We do things a bit differently, and that's the way we like it!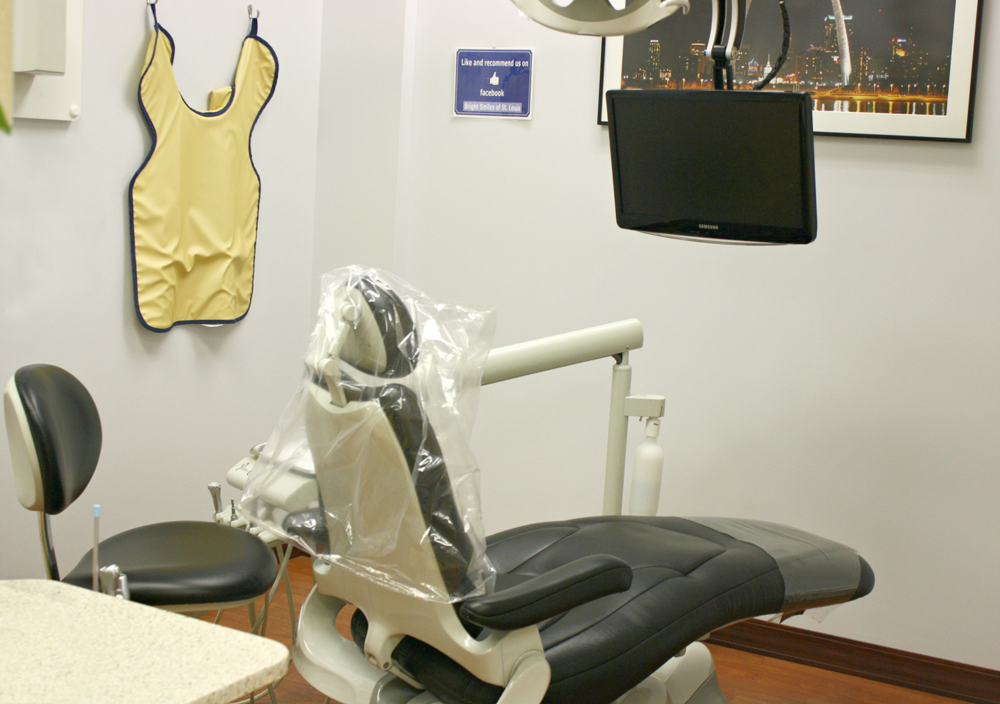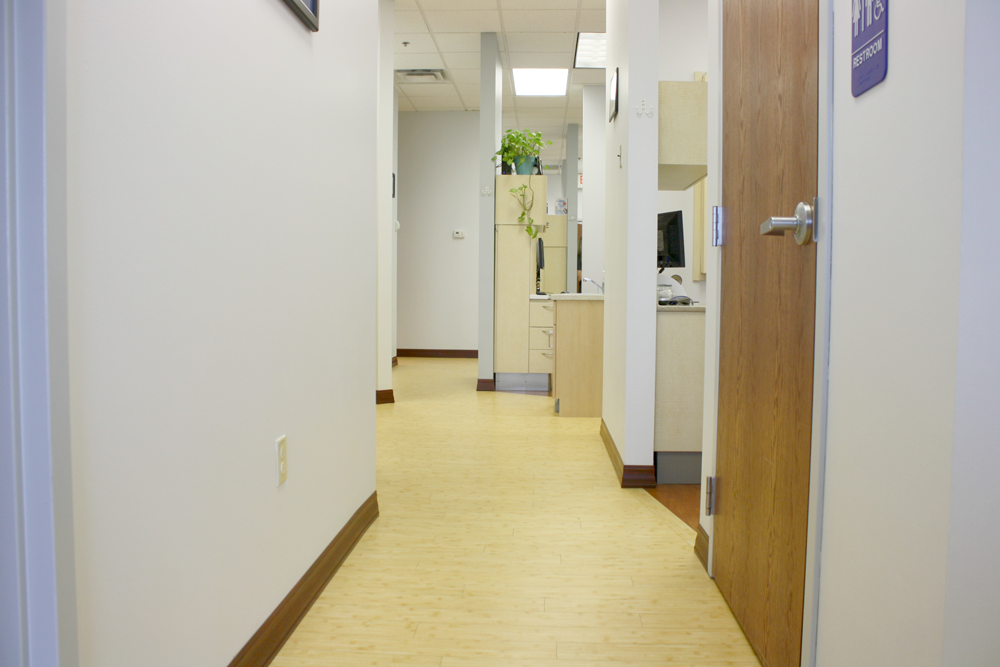 Dr. Lori Logsdon graduated from Truman State University with her Bachelor of Science degree in Biology in 1999 before attending the University of Missouri Kansas City - School of Dentistry. Here Dr. Logsdon received a Doctorate in Dental Surgery degree (D.D.S.) in 2004.
With a desire to move closer to family, Dr. Logsdon came to St. Louis to start practicing dentistry. With a strong passion to focus on family oriented dentistry, Dr. Logsdon choose to open Bright Smiles Dentistry in the spring of 2007. Dr. Logsdon and her staff enjoy providing a dental home for many families in the St. Charles and St. Louis areas.
While family oriented dentistry is her life's passion, Dr. Logsdon enjoys relaxing in her time off cheering on the Cardinals and Blues, while also testing her trivia knowledge and long walks with her three dogs Mr. Slay, Miss Scarlett, and Betty White. She also has a Chinchilla named Pixie and a cat named Harley.